Pxel Sony NP-BD1 InfoLithium Rechargeable 3.6V 680mAh Battery Pack for Select Sony Cybershot Digital Cameras | Class A, Sony NP-BD1 Replacement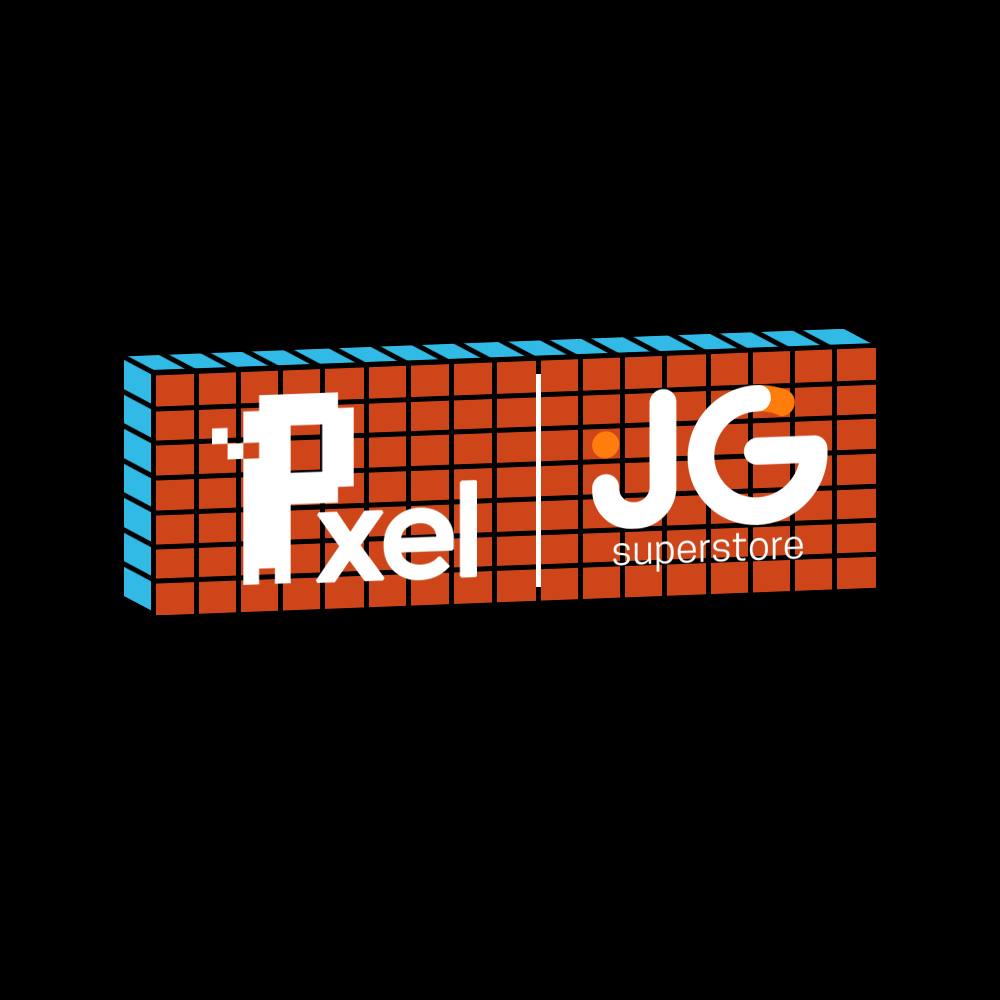 Features:
Sony NP-BD1 Cyber-shot Battery For Sony DSC-G3, DSC-T2, DSC-T70, DSC-T75, DSC-T77, DSC-T90, DSC-T200, DSC-T300, DSC-T500, DSC-T700, DSC-T900, DSC-TX1

High Capacity Long-Life lithium-Ion cells. 100% compatible with the original Sony Cell.

Uses lithium-Ion technology to ensure maximum battery life and power.
Compatible:
Sony DSC-G3, DSC-T2, DSC-T70, DSC-T75, DSC-T77, DSC-T90, DSC-T200, DSC-T300, DSC-T500, DSC-T700, DSC-T900, DSC-TX1