Eirmai Waterproof Shockproof Travelling Camera Backpack with 4-Wheel Trolley Case for DSLR Cameras and Electronic Equipment (EMB-DC420T)
₱7,47900

₱7,479.00

Save ₱3,740
---
---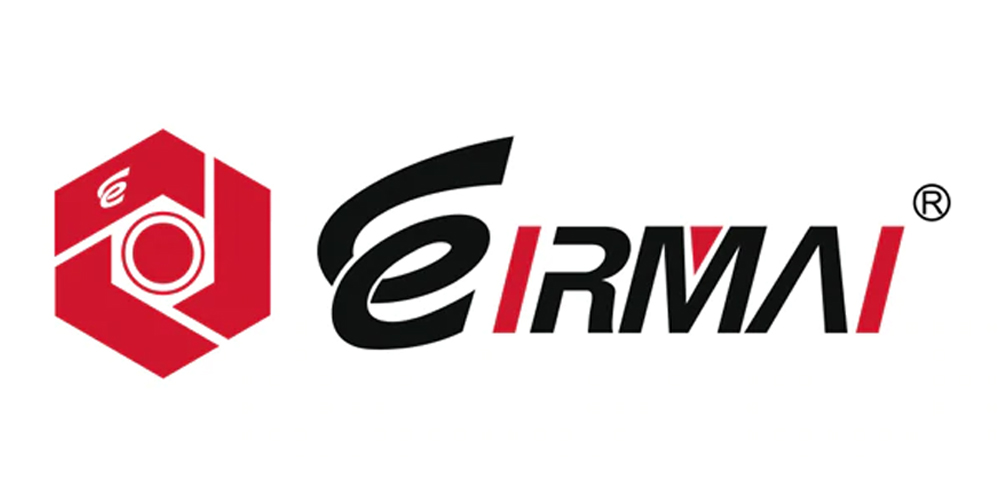 Features:
Concealed tie rod: When the tie rod is not needed, the tie rod can be retracted back into the box and the zipper can be pulled to hide the tie rod.

Concealed Shoulder Strap: When the shoulder strap is not needed, the shoulder strap can be recycled in the carrying compartment to hide the shoulder strap.

Blocking and dirt-proof: Hidden pulley blocking cloth when you need to carry it, cover the hidden blocking cloth on the pulley to prevent dirt.

Shockproof function: the internal partition adopts thickened grade pearl cotton, which effectively absorbs shock and protects internal equipment when the trolley case is operated.

Large capacity: professional photography Trolley case, Camera, Lens, Notebook, Battery, Power Bank, and filter can all be loaded.

Compatible: in can be compatible with some Eirmai photography bags, and the tie can just pass through the outer strap on the back of the photography bag. Really convenient for traveling.

Strong Protection: the outer fabric is made of high-density waterproof and tear-resistant nylon material, and the interior is made of soft pearl cotton to protect the safety of internal equipment.
Specifications:
Brand: Eirmai
Model: DC420T
Size: W320 x D250 x H530 mm
Material: Black Film
Weight: 5kg
Color: Cool Black
Style: Casual
Type: Trolley Case
Buckle: Hualian Plastic Steel Buckle
Webbing: High-Density wear-resistant nylon Webbing
Capacity:
2 body, 6 Lenses, and 1 flash
2 body, 7 Lenses, 1 Flash