Work of art comes to life: In a vintage way as if it were a rare museum collection, the Lux Senior brings you the inspiration of a great work of art every time you unfold it. By shooting with Lux Senior, you are maintaining the connection between past and future, recreate the glamor of nostalgia.

Specifications:
Colour Temperature (K) +/- 200K: 6000

Power control: Smooth from the lamp's level

Triggering options: M / S1 / S2 / Slave

Power Supply: Built-in lithium battery

For cameras: Canon, Sony MIS, Nikon, Pentax, Olympus, Fuji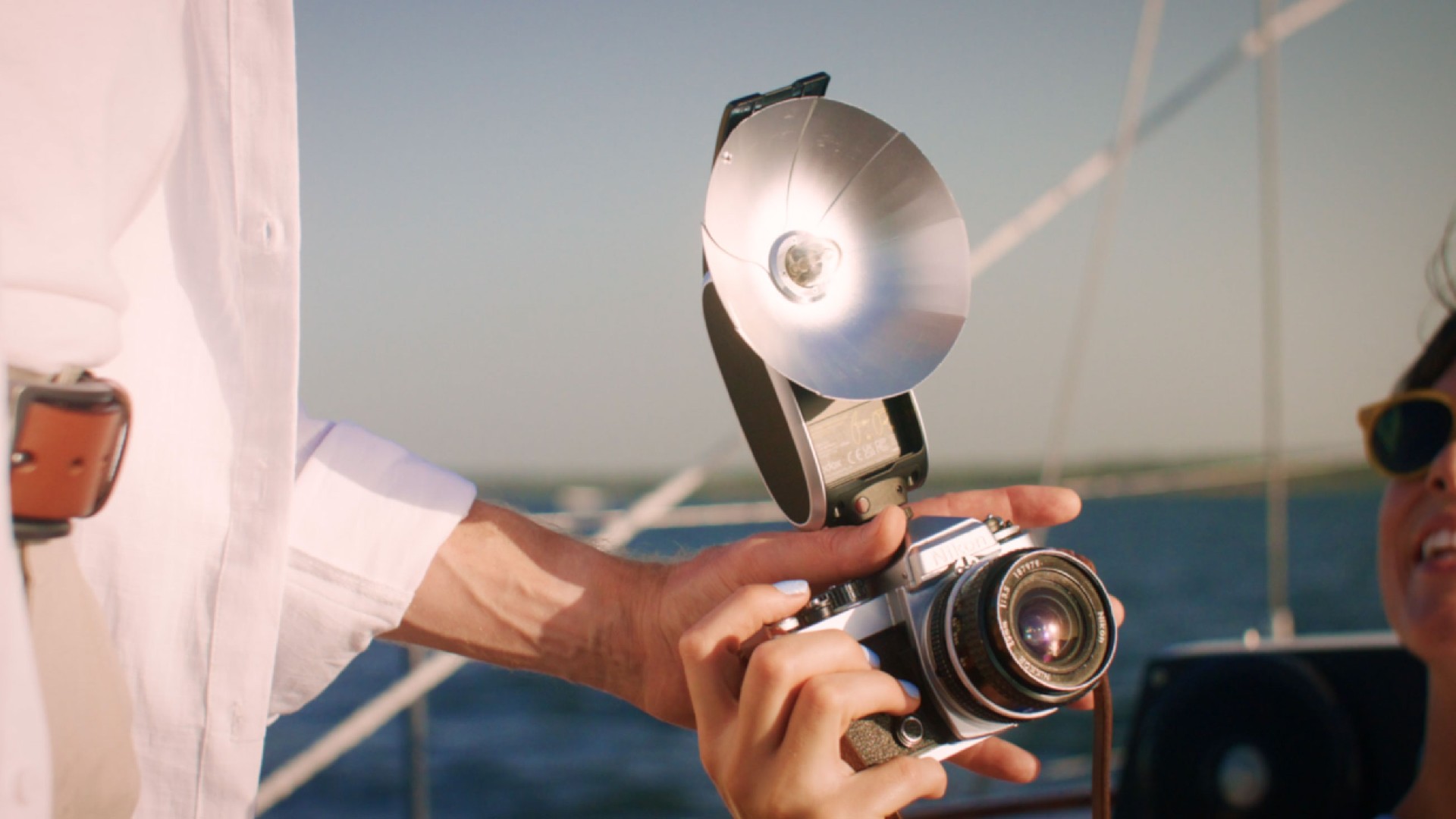 Keep it easy: With the widely supported Autoflash mode to calculate the proper exposure, you can immerse yourself in creative pleasure whether you're using digital cameras or film cameras. Select an A mode to immerse yourself in creative ideas or M mode to enjoy the achievement of manual control.
Features:
Power, ISO, Stops, Distance Dial

Guide Number: 46' ISO 100

7 x Output Levels: 1/1 to 1/64

Runs on its Rechargeable Battery

Manual & Auto Modes, Fixed 28mm Coverage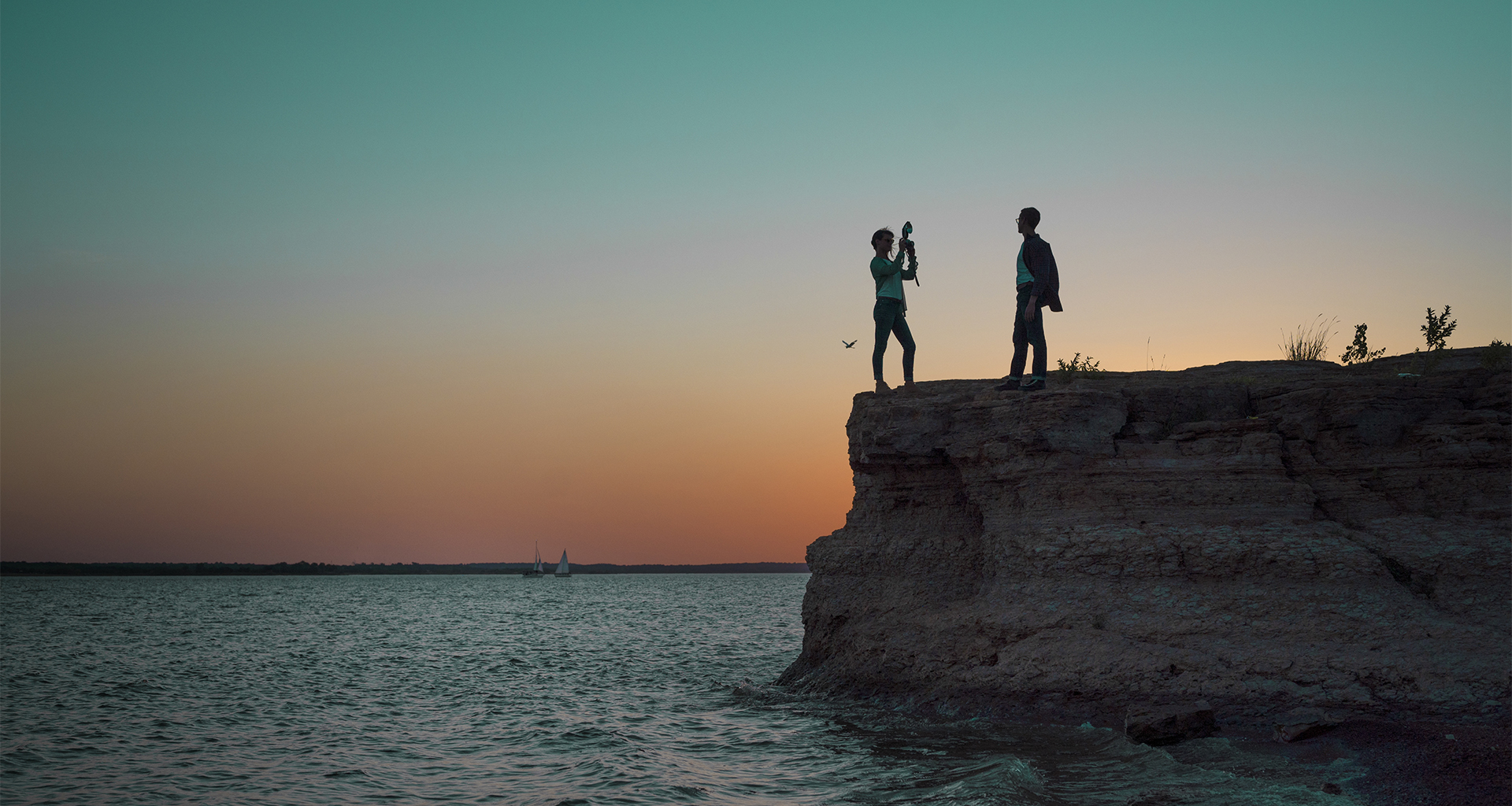 Keep it fun: With manual mode, explore more creative possibilities, build your iconic look, or rediscover the pure pleasure of taking life's first photo. Compatible with all types of cameras and give you a sense of occasion with the Lux Senior by photographing the familiar faces and ordinary moments making up our life stories.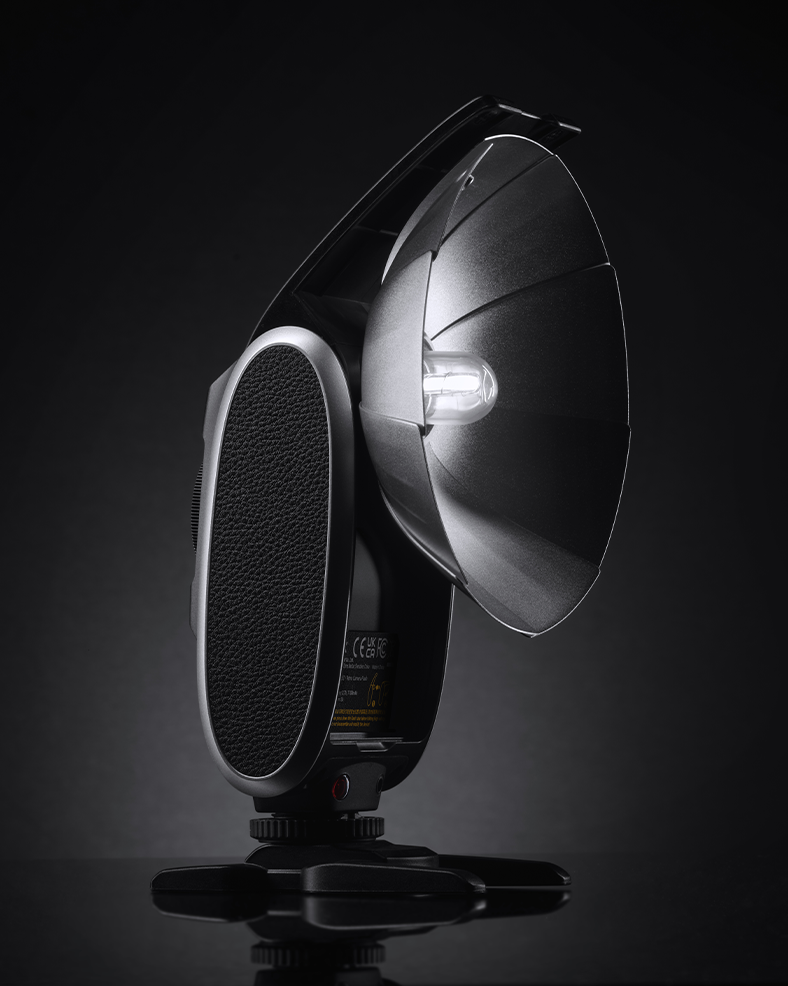 Retro in Style: The Lux Senior's retro vibe resonates most in use. Experience the classic way of photography with the silver fan reflector to shape the light and the flash bulb combining a vintage shape with new technology, presenting the original classic beauty of the 60's without adding any filters.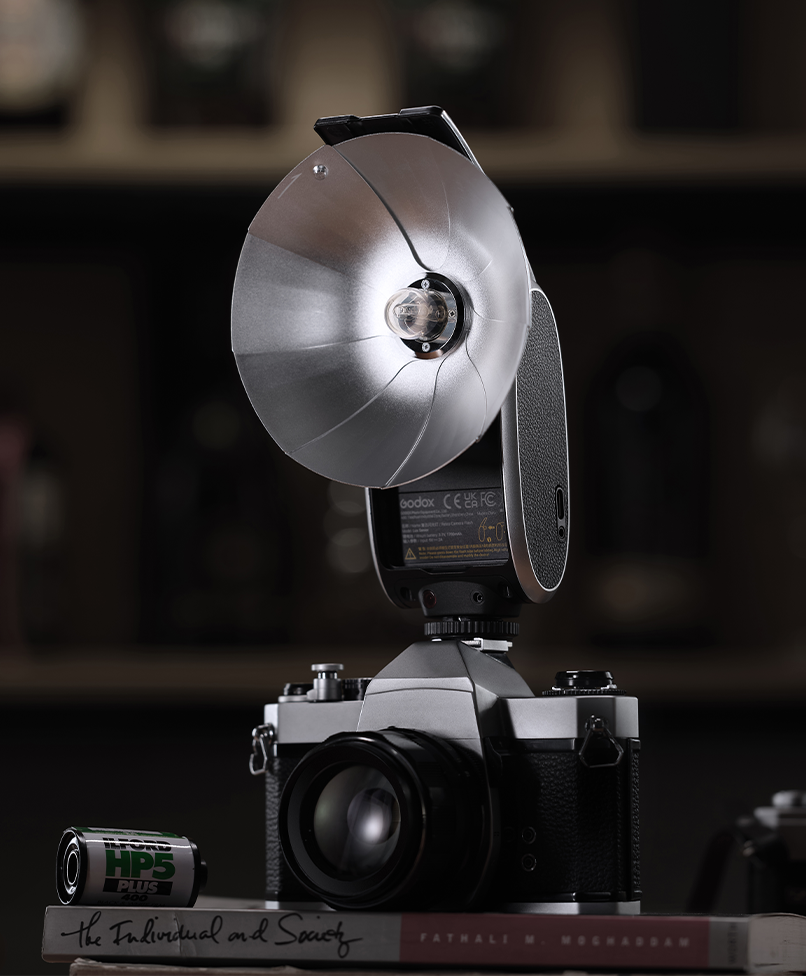 Take it wherever you go: folded, it's just like another phone you take with you. The Lux Senior brings you the inspiration of a great piece of art every time you unfold it, which can also be part of your daily outfit to create a different glamor of nostalgia.