Overview:
Uniform light intensity
The light output from the VSA is characterized by a consistent intensity with no change in color or brightness from the center to the edge. The system has been optimized to emit ideal light beams.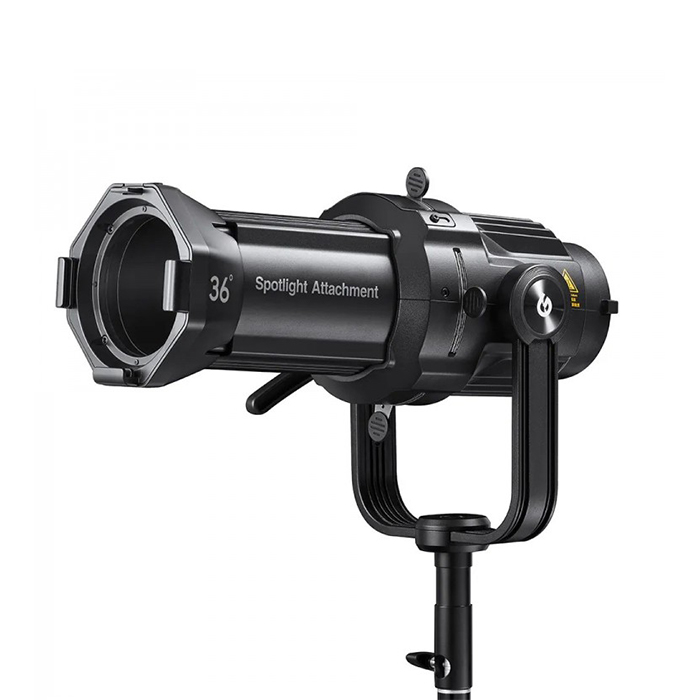 Sharp edges
Using a class-leading aberration eliminating lens system, the VSA attachment emits an incredibly clear beam with sharp edges that allows you to shape artistic images and not limit your imagination.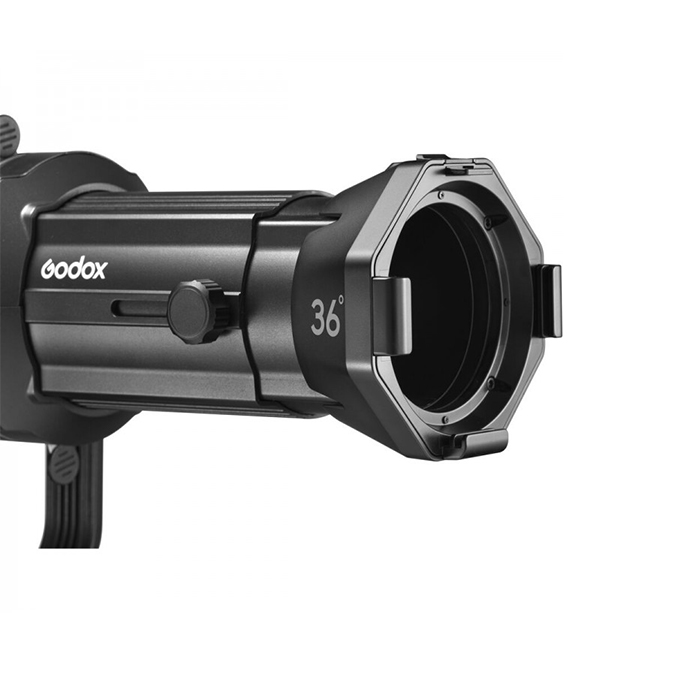 Many applications
The Spotlight can be used in many ways, such as: Cutting - the built-in shutter blades provides the most efficient and accurate way to control, allowing you to sketch your image with light as if you were using paint brushes. Shaping - insert a Gobo filter to create an artistic background or an intriguing pattern that works with your subject. Focusing - by pressing a lever, you can easily and smoothly adjust the beam from spot to diffuse. Coloring - create an eye-catching mood with colorful gel filters and let your creativity flow.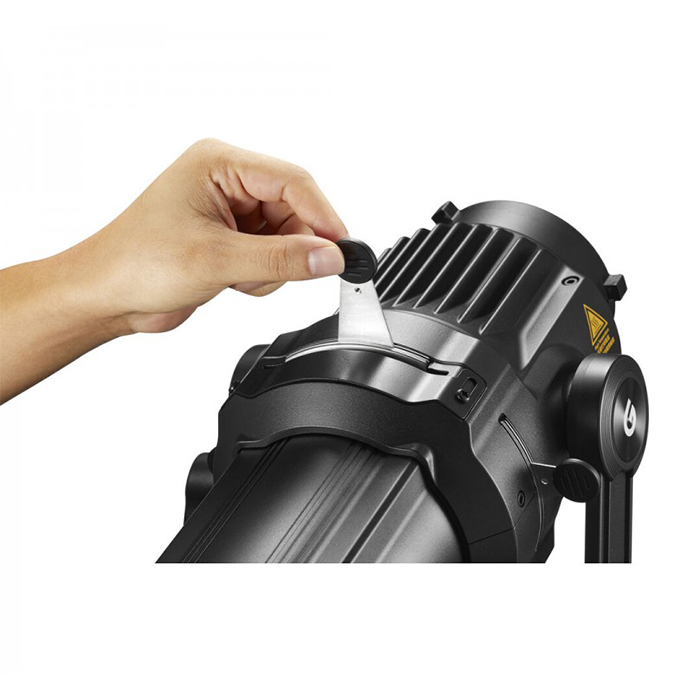 Interchangeable lenses
19°, 26° and 36° - three optional lenses allow creatives to shape light according to different settings. The VSA-36K comes with a 36° lens.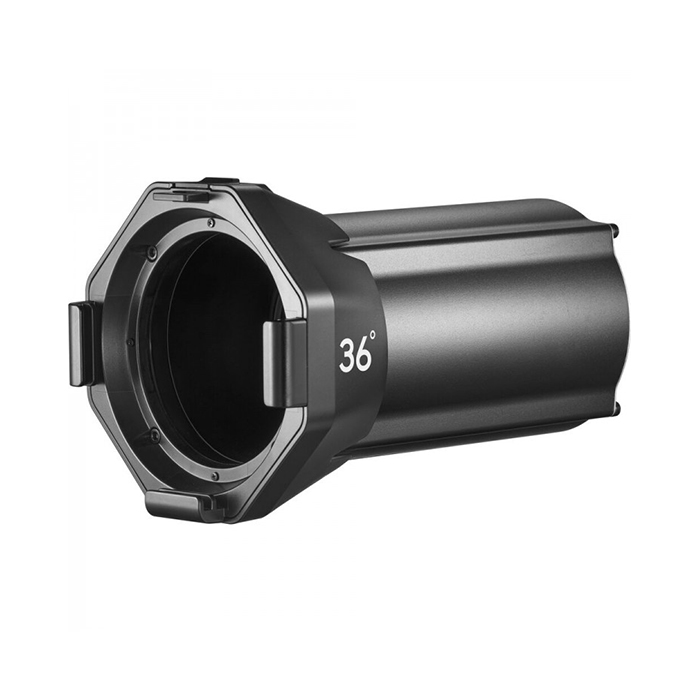 Wide compatibility
The Spotlight has the popular Bowens mount, this opens up more creative possibilities for creatives. For the best user experience, Godox recommends matching the injector with an LED light source of no more than 300W.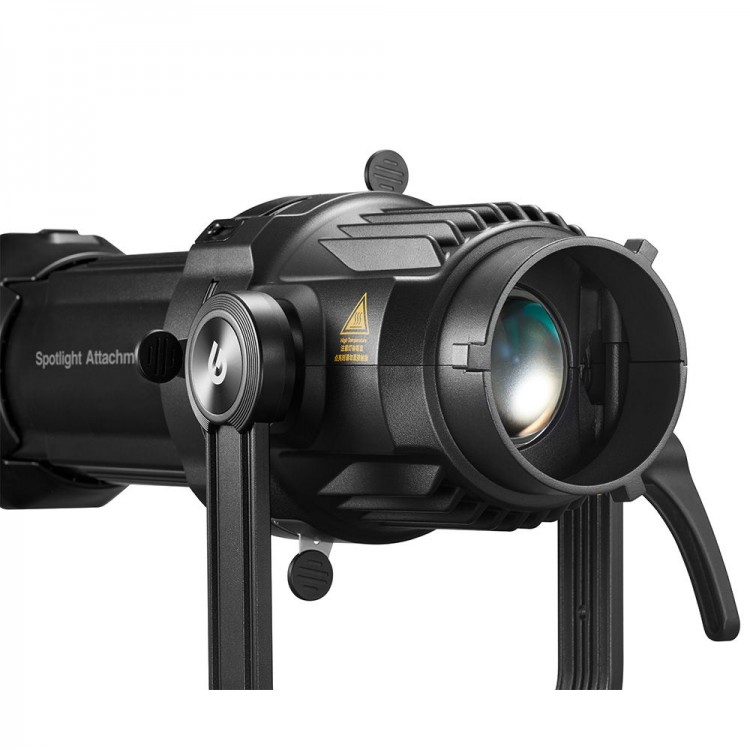 In package: