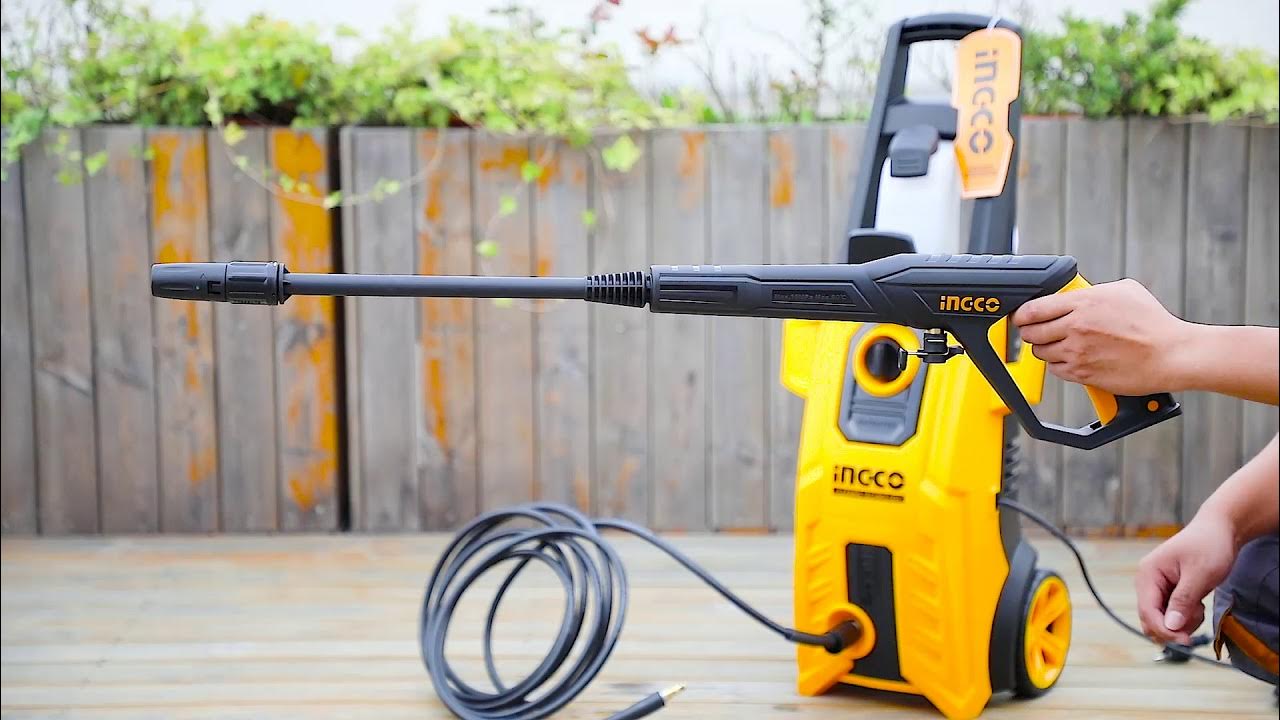 Description:

The INGCO HPWR18008P 1800W High-pressure washer is exceptional when it comes to power, it has a max pressure of 150 Bar (2200PSI) with Auto Stop System feature. It comes with 1 filter connector, 1 quick connector, 1 soap bottle, 1 spray gun, and a 5-meter high-pressure hose for multi-purpose use.
Specifications:
Type: Industrial High Pressure Washer

Max Pressure:150Bar (2200PSI)
What's in the box?
1x 5 meters high-pressure hose