Overview:
The Fast Charging Hub for the Insta360 X3 camera charges up to three X3 batteries simultaneously. Batteries charge in approximately 90 minutes, with an LED above each battery slot confirming whether the battery is charging, charged, or not charging because of malfunction. A USB Type-C charging port provides power to the hub and overcharge protection ensures intelligent charging management.

Insta360 X3 Battery
Stay powered throughout the action.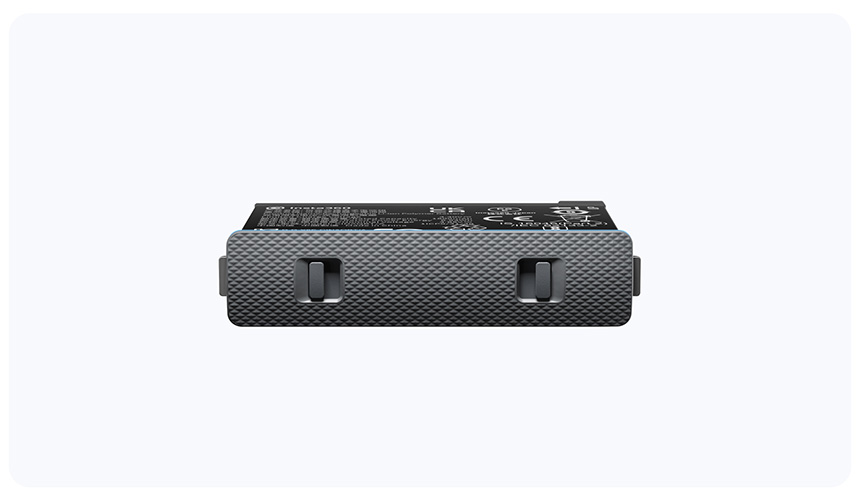 Larger, better battery.
With a larger 1800mAh capacity, you'll get maximum time for creating.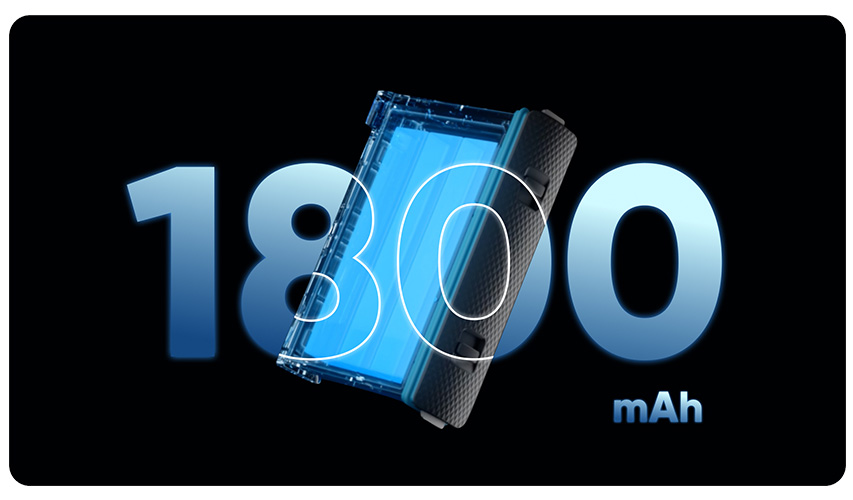 Your accessories, safe.
Comes with a battery box and built-in memory card storage slot for peace of mind.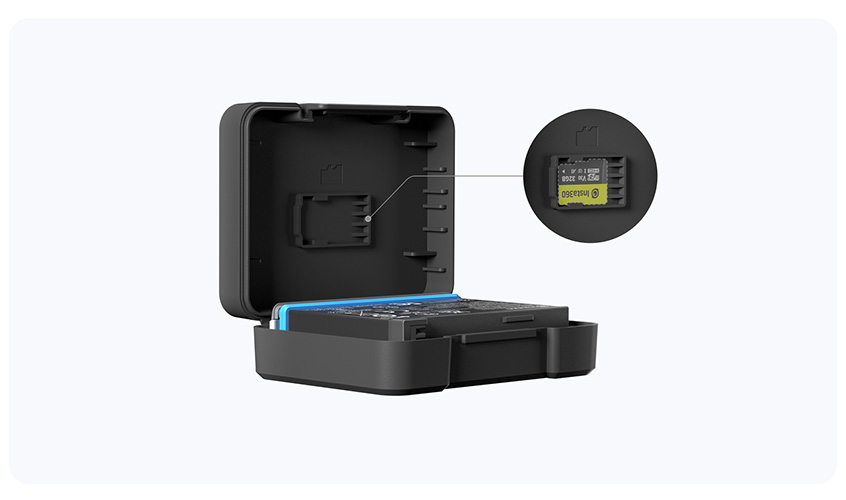 Fast Charge Hub
Maximum charging efficiency, faster than ever.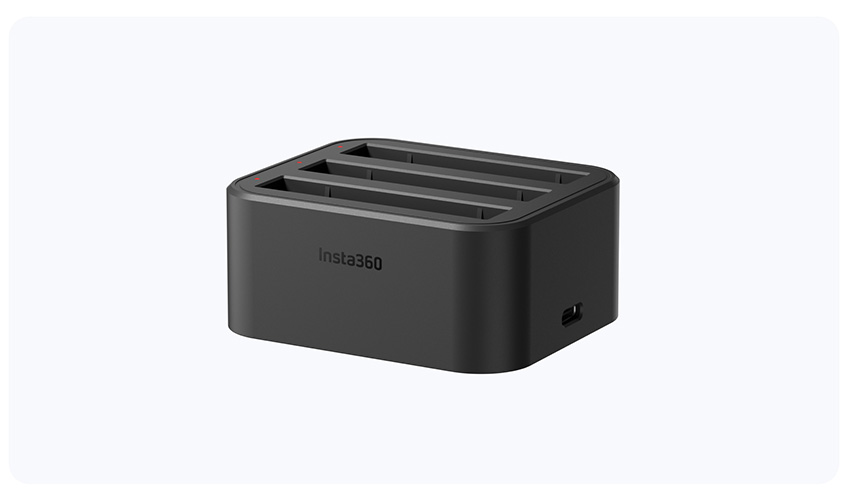 Efficient, safe and simultaneous fast charging.
Safely fast charge up to three batteries simultaneously without having to worry about overcharging.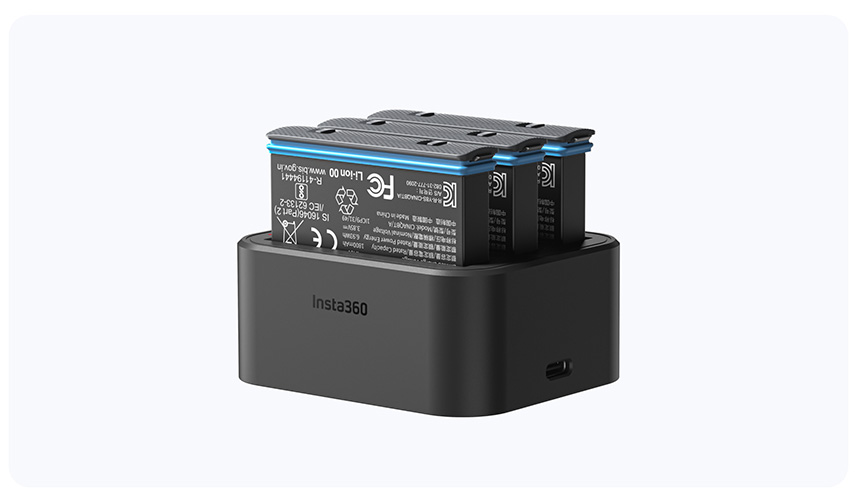 Logical lighting, easily understood.
Easy to understand status lights, know your battery status with a glance.