LOWEPRO ADVENTURA TLZ 30 III BLACK (NEW)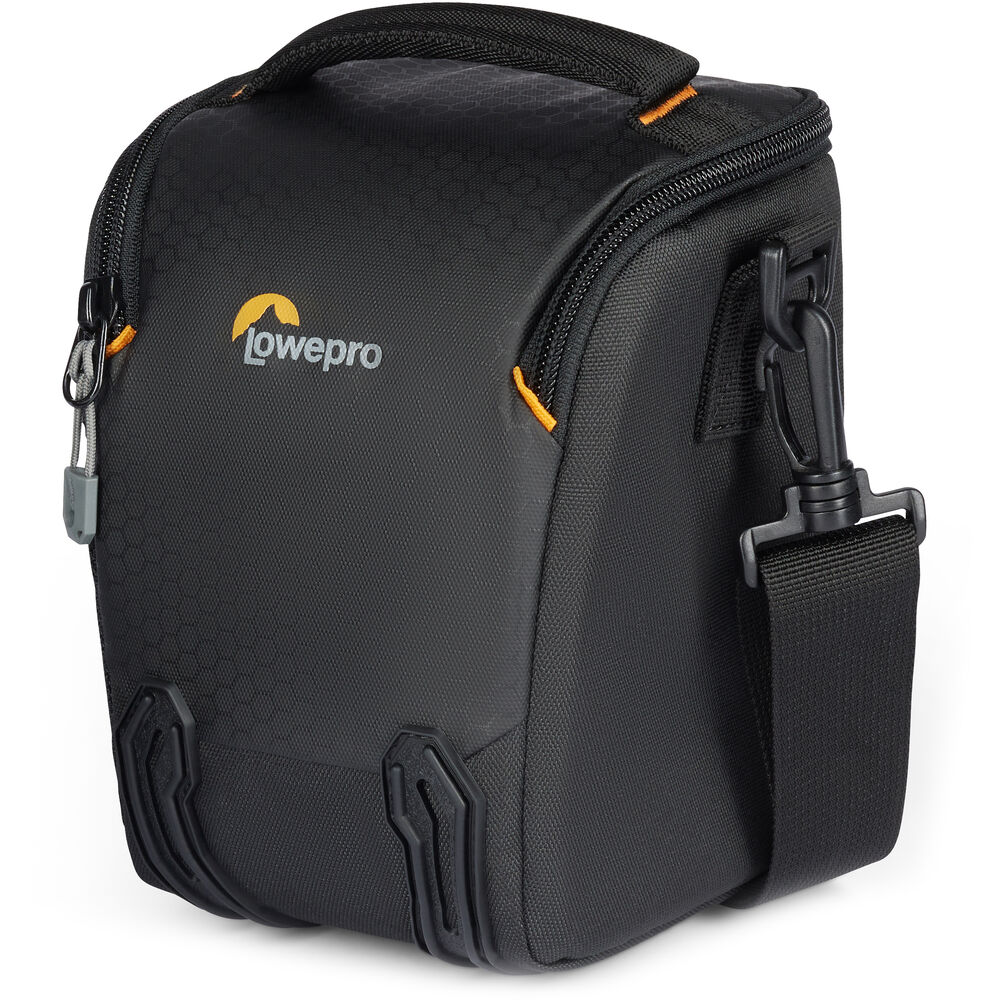 Description:

The black Adventura TLZ30 III Top-Loading Shoulder Bag from Lowepro is useful for day trips and longer adventures.
This bag's slim and compact design is also great for placing into a larger camera or travel bag.
It has helpful features including multiple accessory pockets, an adjustable and removable strap, and a durable, PVC-free, custom-molded base to protect your bag and its contents from moisture and damage.
The bag accommodates a full-frame mirrorless camera, including a Sony Alpha 7 series or a Canon RP with a standard zoom lens.
► Lowepro manufactures its new and updated Adventura shoulder bags with up to 88% Green Line fabrics. Using recycled and solution-dyed fabrics saves water, reduces GHG emissions, and is ultimately better for the environment.
Key Features:

Designed for Mirrorless Cameras
Interior Memory Card Pocket
Exterior Side Expandable Mesh Pocket
Made from Sustainable Materials
Adjustable/Detachable Shoulder Strap
Built-In Belt Loop

Compatibility: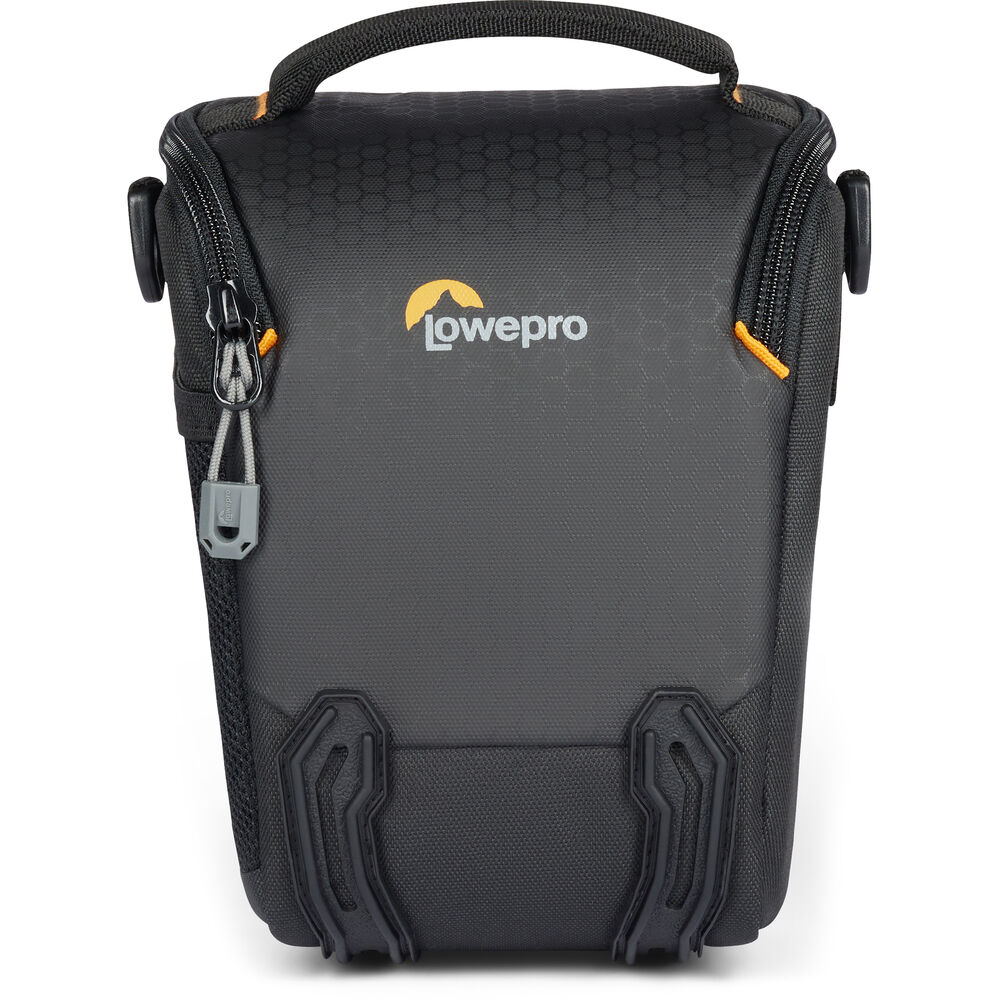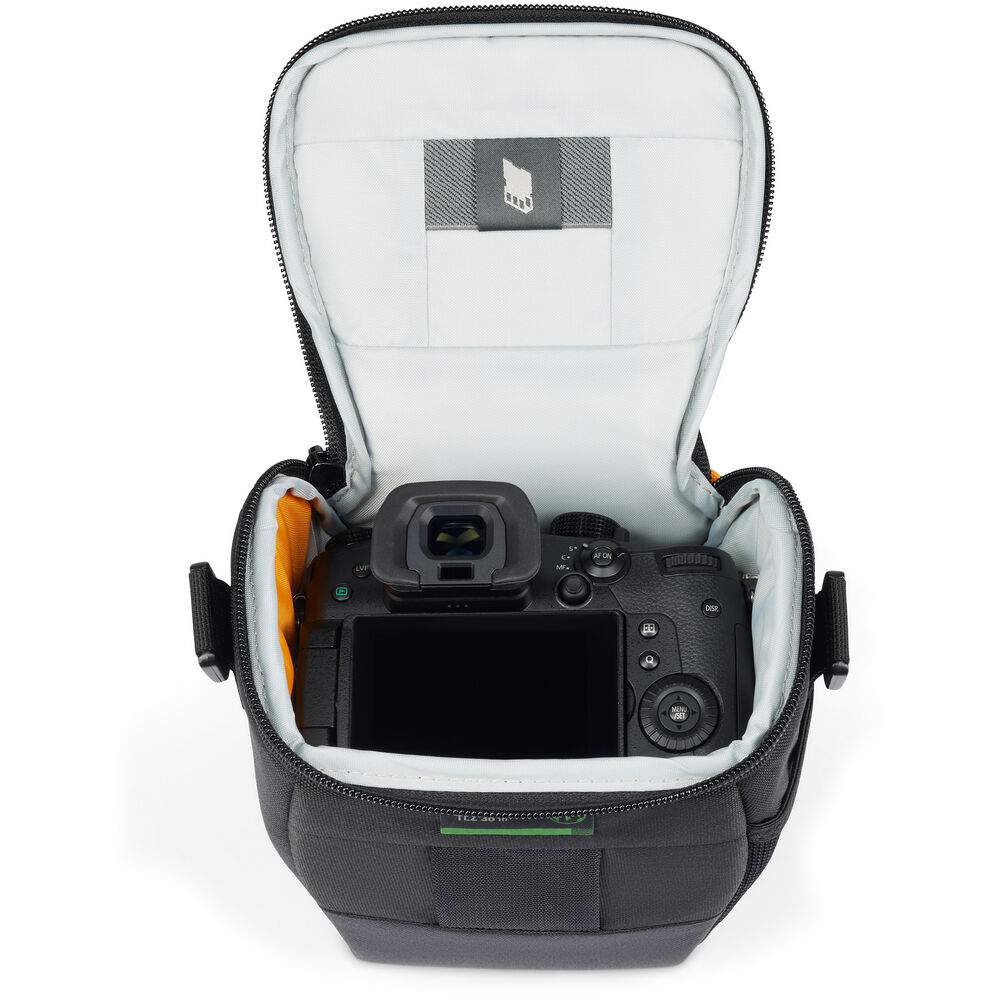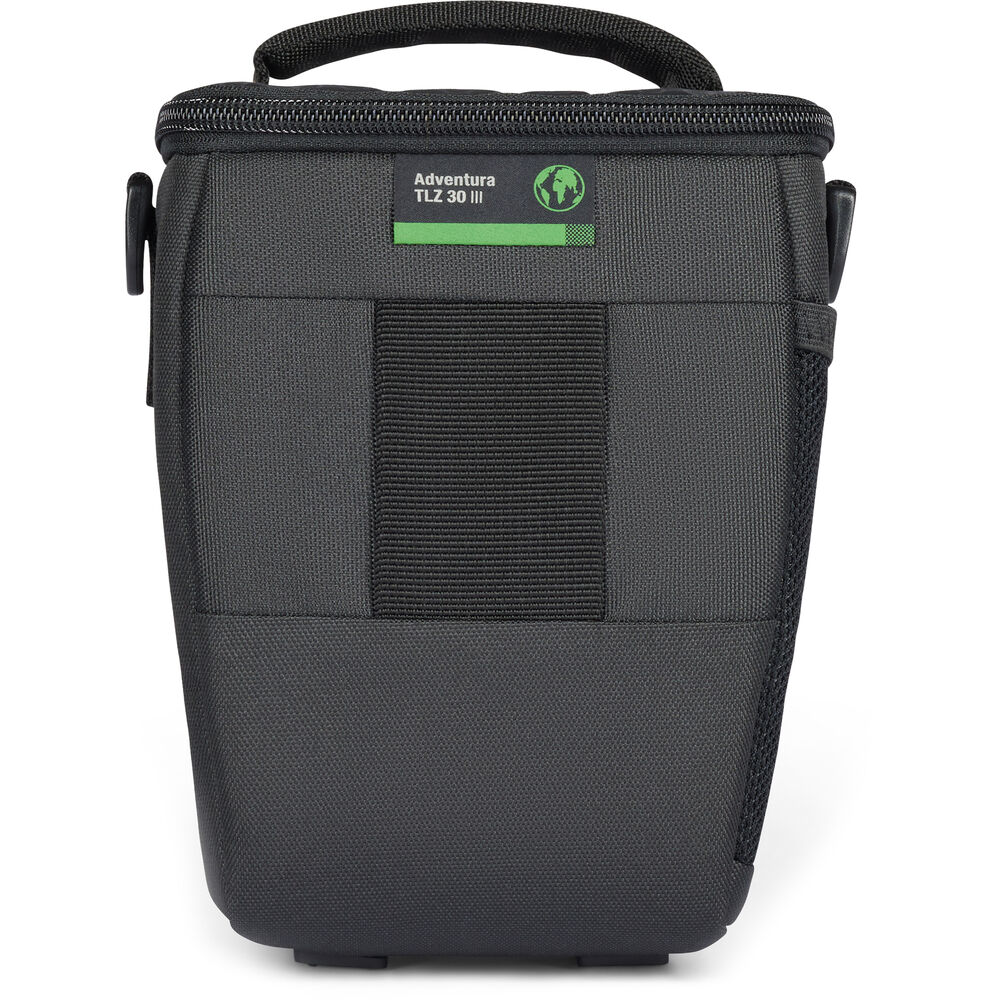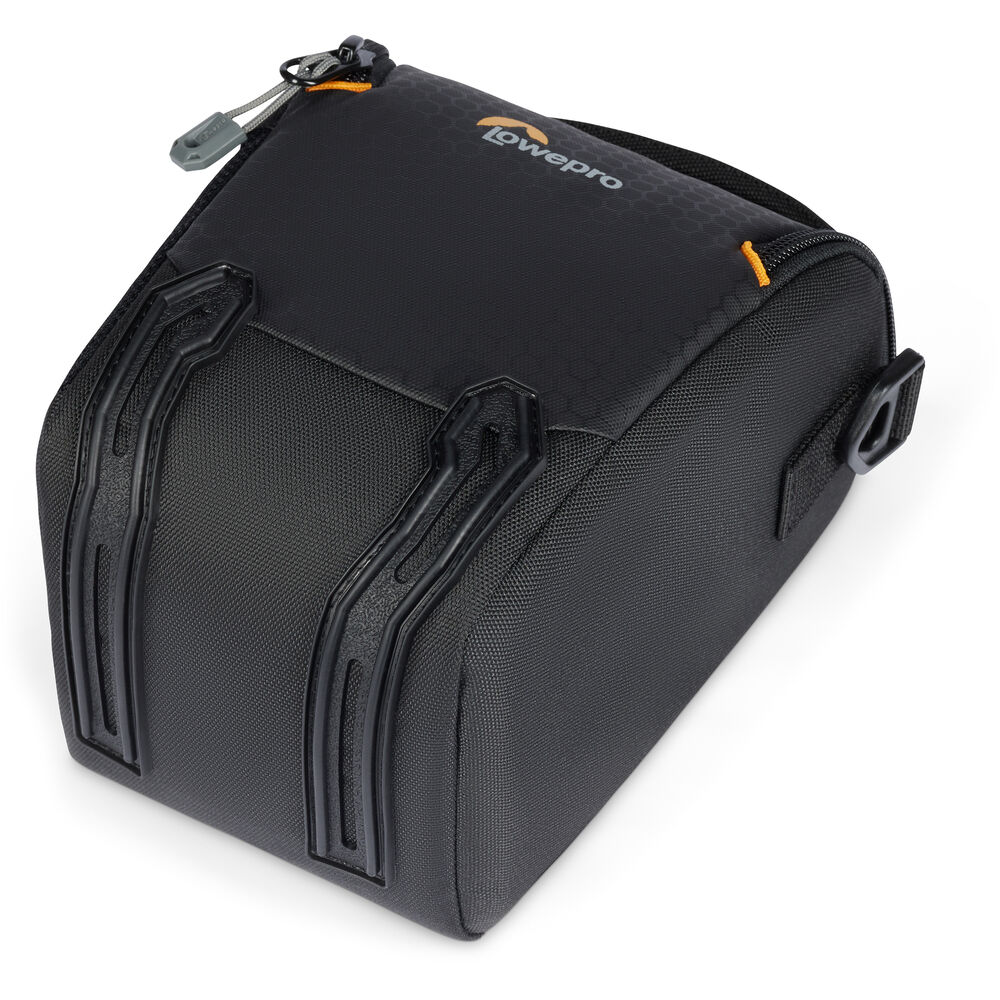 LOWEPRO ADVENTURA TLZ 30 III BLACK (Usage Perspective)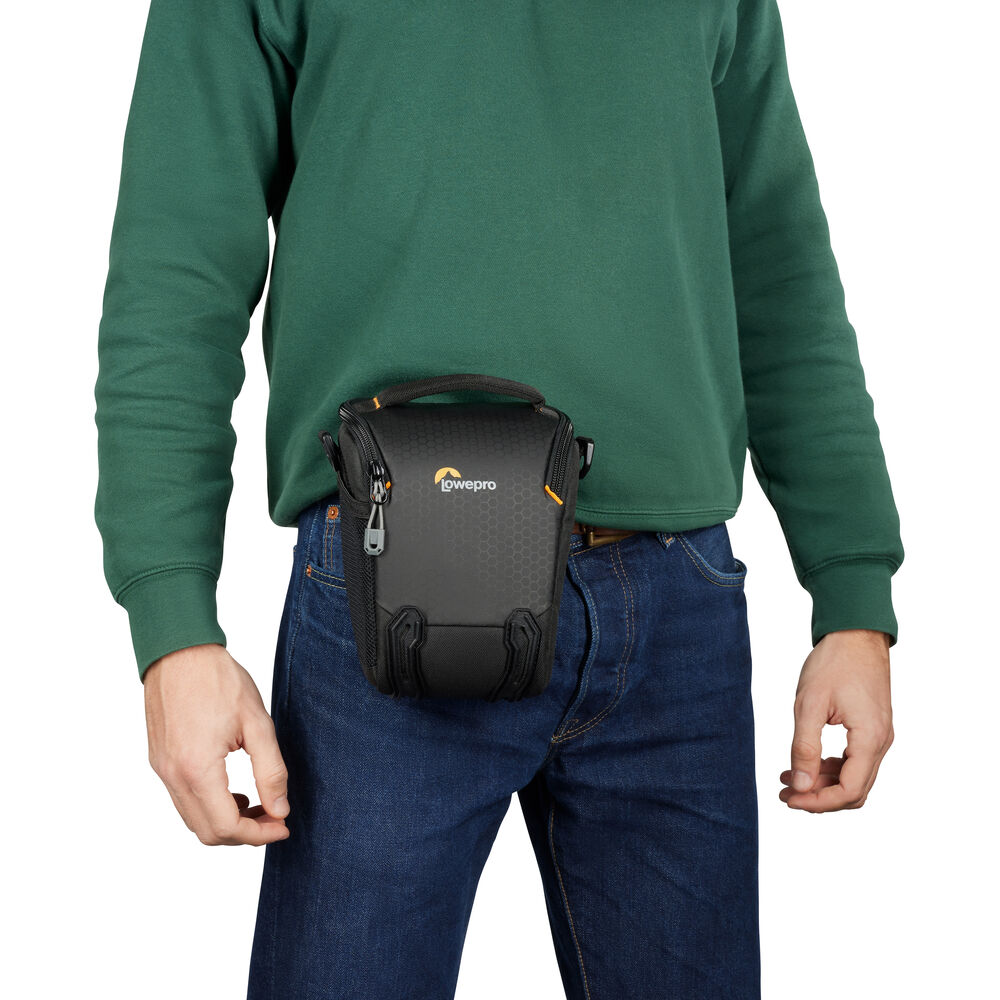 LOWEPRO ADVENTURA TLZ 30 II BLACK