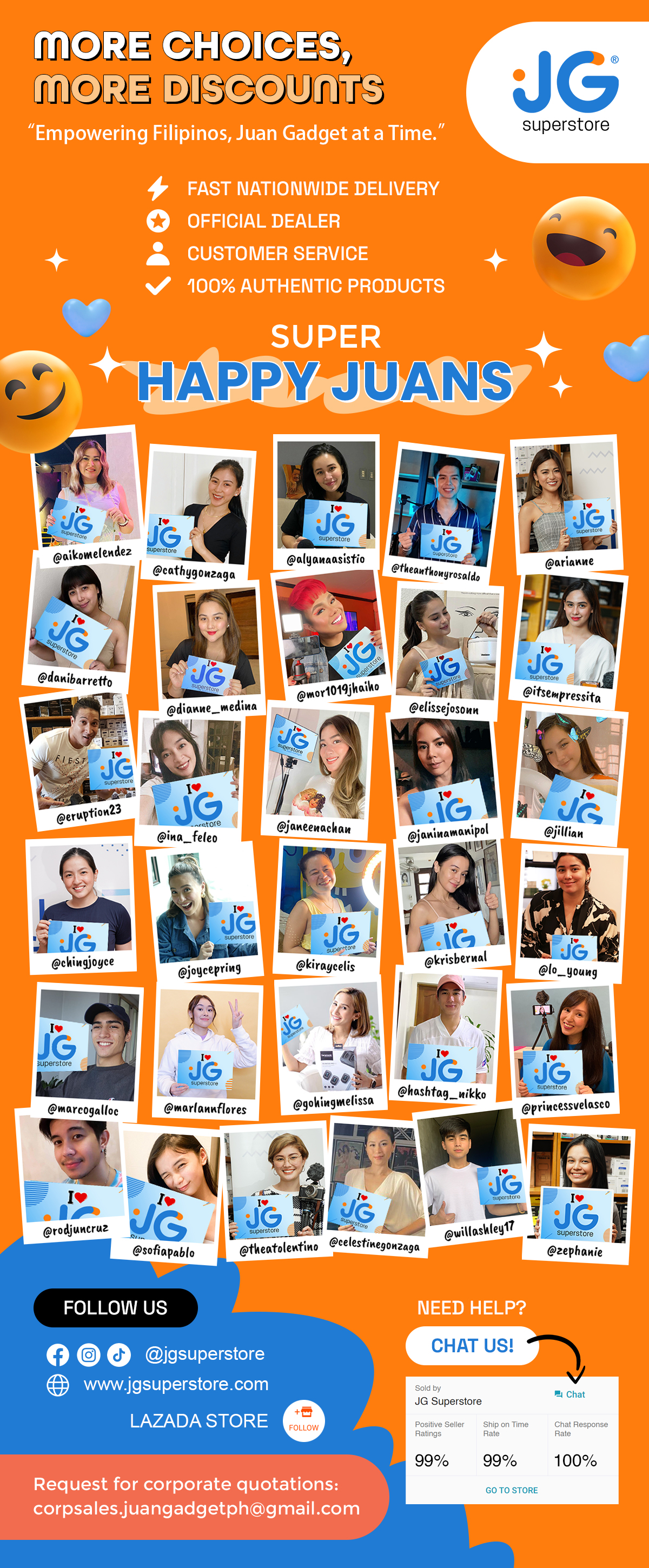 Overview:
The new VILTROX 10B are two palm-sized COB LED lights with a claimed power consumption of 120W. Ninja 10B is adjustable between 2,600 and 6,500K. It is fully dimmable from 0 up to 100% of their intensity, and score CRI 95+ and TLCI 95+ ratings, according to the company. lamp heads feature a silent fan for heat dissipation as well as an industry-standard Bowens mount, which makes these lights compatible with a vast range of proprietary and third-party light modifiers. The Ninja 10B bi-color model packs 4 additional ones (Candle light, Flame, CCT Loop, TV) compare to the Ninja 10. 
Features:
• A compact and lightweight fill light, using high color rendering index COB lamp beads, high light efficiency and accurate color temperature.

• Suitable for photography, video, live broadcast or video shooting and other scenes.

• Has excellent color rendering index, CRI≥95, TLCI≥95, with super high CRI, no need to make any color correction in the post processing.

• 2800K-6800K Bi-Color Temperature; wide color changing area, suitable for more different shooting scenes.

• Has 10 Lighting effects: Flash, Burst, Flash lamp, Blink, Weld, SOS, Candle light, Flame, CCT LOOP, TV

• Standard DC adapter power supply and V-mount lithium battery (sold separately) power supply, suitable for multiple scenes change and realize mobile fill light.

• It can be used with a softbox or a softball to soften the harsh light.

• Built-in Cooling Fan, the aluminum alloy heat dissipation body is equipped with diamond-shaped heat dissipation holes, which can be silent and noise-reduced.

• L-shaped Bracket 330° Rotation, wth the L-shaped design the light body can be turned 330° to achieve flexible lighting.